Overview
This plugin allows you to smoothly integrate and manage your BIM models from Revit to PlanRadar. You don't need to switch application and can save time.
Log in via API Key
Click the PlanRadar tab.
Click login
Enter your API Key.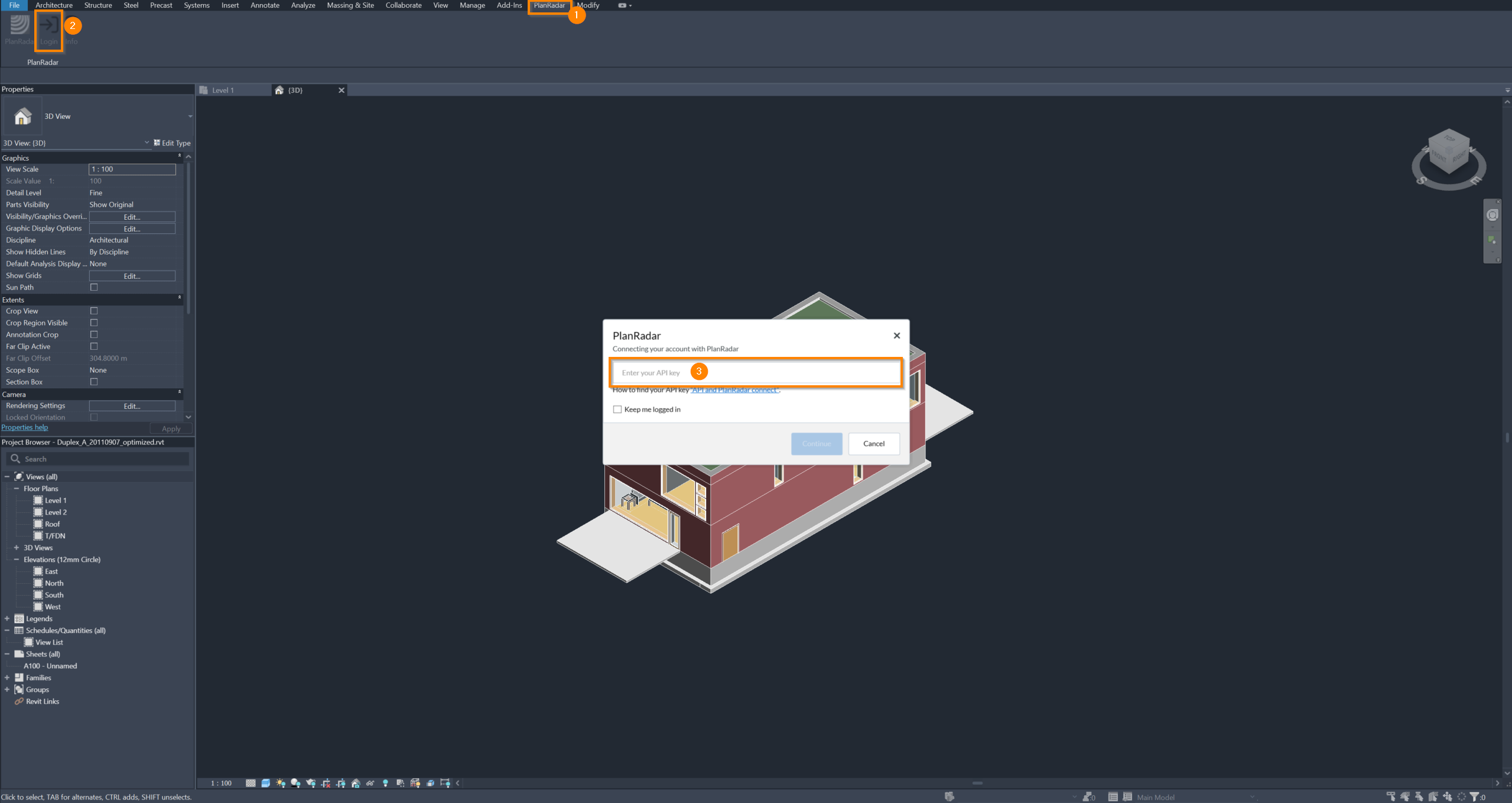 How to find your API Key
Select an Account and choose a Project
Select the desired account e.g. PlanRadar from the list of available accounts.
In the project selection dropdown choose your desired project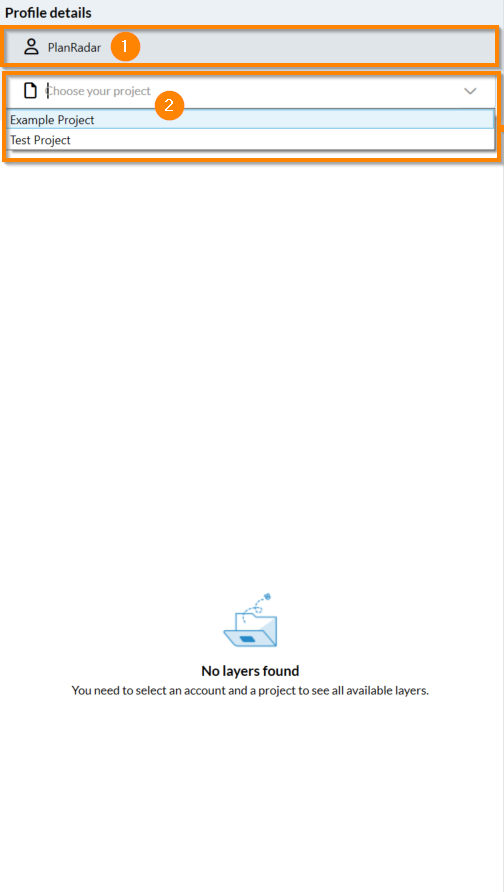 Upload a BIM Model to a Layer
Within your selected project, there will be a list of layers.
The currently viewed model will be uploaded to the layer as an IFC file.
Select the layer where you want to upload your BIM model.
Click Upload BIM model.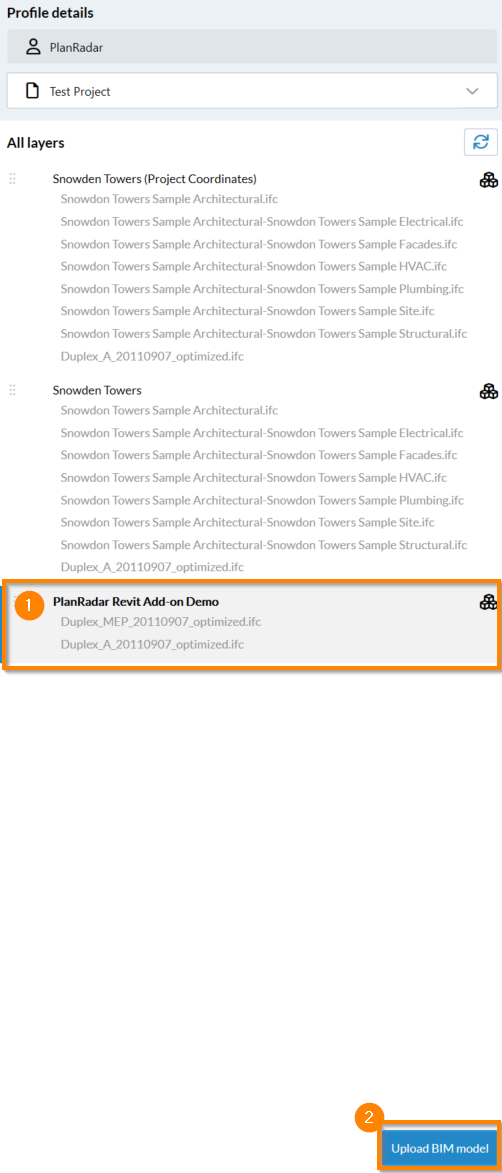 Update an existing BIM Model within a Layer
To update an existing model you have to select it in the BIM model list.
This will replace the old model with the currently viewed one.
Look for the list of BIM models within a layer and tap on the desired BIM model.
Click Update BIM model.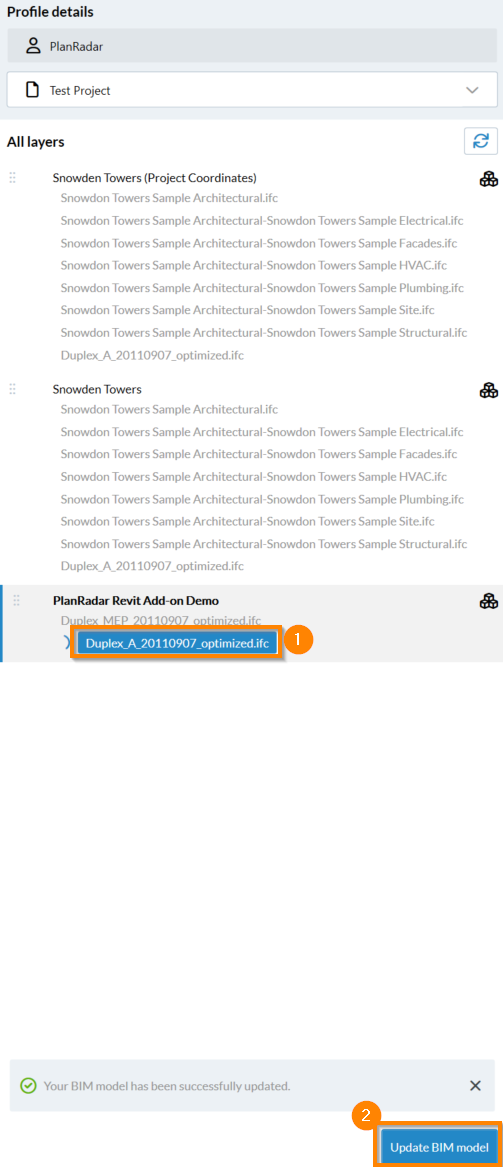 Always ensure you have a backup of your models on your local storage before making any updates.
Related Articles
Read about PlanRadar's BIM Viewer.